News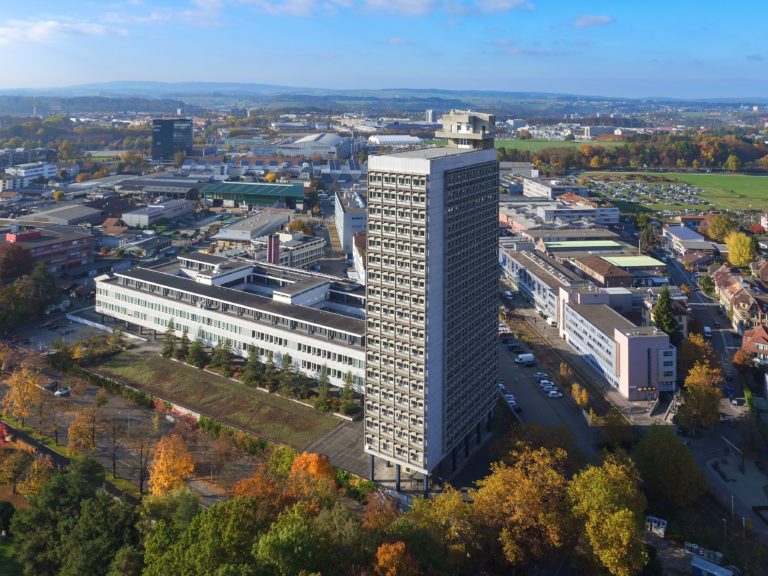 A Public Private Partnership with Stadtgrün Bern
REInvest Capital is happy to announce its project in collaboration with Stadtgrün Bern to help preserve a rare ecosystem on the former Swisscom site in Bern's Galgenfeld industrial zone.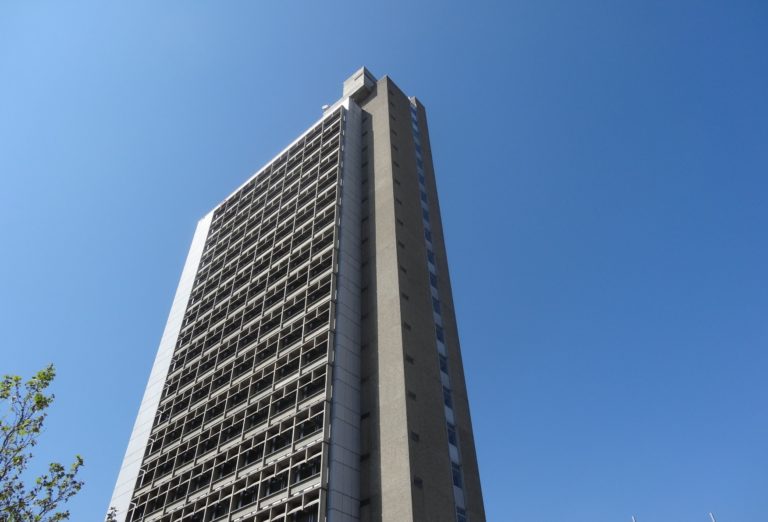 Tower Transformation: from offices to dream apartments
REInvest has created an engaging website to offer the public a unique opportunity in having direct influence on future redevelopments of Bern's tallest building.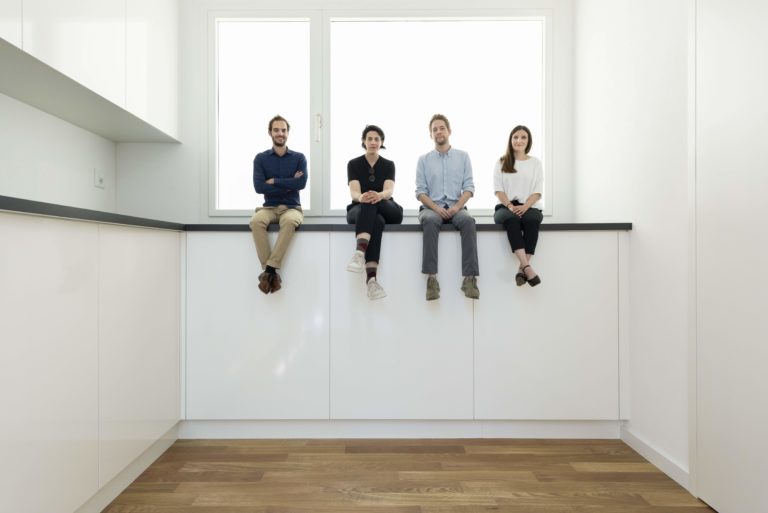 REInvest Capital at the 2018 Architecture Biennale in Venice
REInvest Capital announces its support of "Svizzera 240: House Tour", the presentation of the Swiss Pavilion at the 16th International Architecture Biennale in Venice.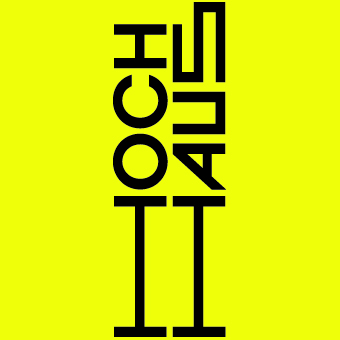 Launch of HOCHHAUS BE, our creative interim project in Bern
REInvest Capital is pleased to announce the launch of HOCHHAUS BE: While studying the transformation of the former Swisscom headquarter site in Bern from office to a mixed use property, REInvest has decided to open this landmark building to the public by means of a site-specific arts and culture project.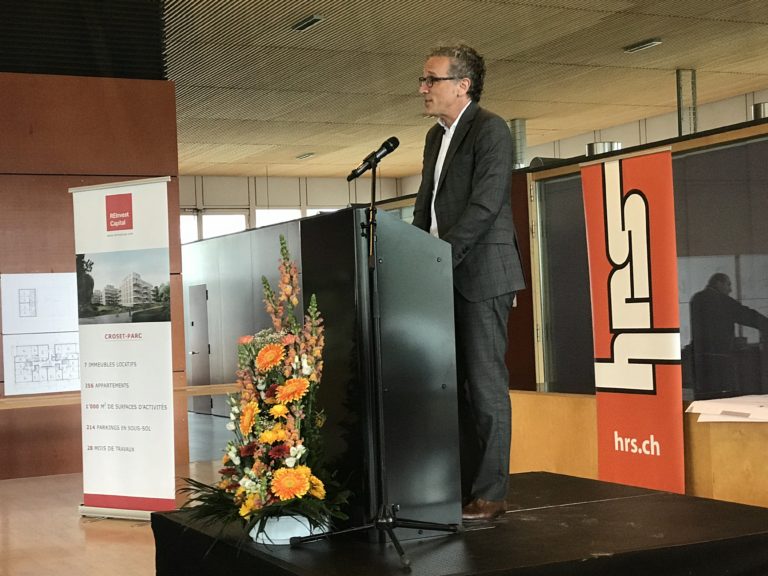 Cornerstone Laying Ceremony - Croset Parc

REInvest Capital a œuvré ces 15 dernières années, avec la précieuse collaboration de la Commune d'Ecublens et avec la créativité de l'architecte Patrick Devanthery et de son bureau dl-c, à faire naître sur l'ancien site industriel de Maillefer un quartier de rêve, un « parc habité », un nouveau poumon de vie et de verdure au cœur de la ville.