News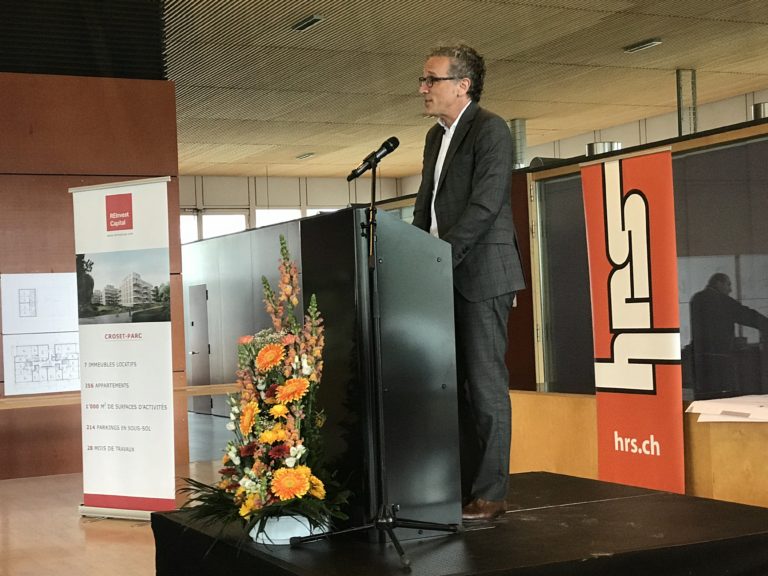 Cornerstone Laying Ceremony - Croset Parc
REInvest Capital a œuvré ces 15 dernières années, avec la précieuse collaboration de la Commune d'Ecublens et avec la créativité de l'architecte Patrick Devanthery et de son bureau dl-c, à faire naître sur l'ancien site industriel de Maillefer un quartier de rêve, un « parc habité », un nouveau poumon de vie et de verdure au cœur de la ville.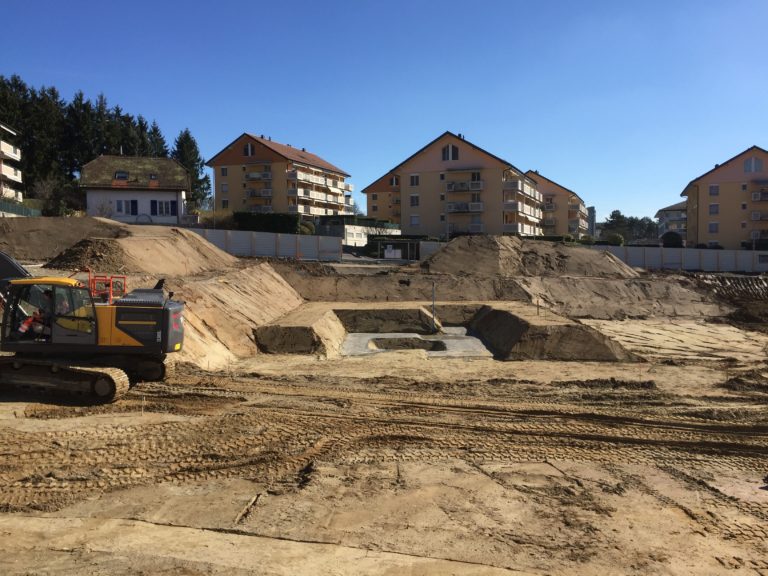 Total Contracting Agreement Signed with HRS 2016 Q3
After a competitive bidding process, REInvest has signed a Total Contractor agreement with leading Swiss firm HRS for the construction of its Croset Parc location in the Lausanne area.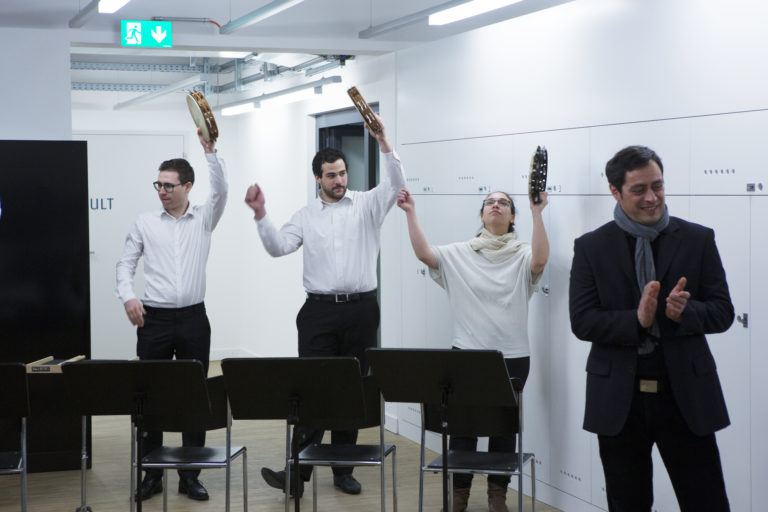 Hochschule der Künste Berne: Music Department Handover 2017 Q1
After many years of discussion with the Canton of Bern's Ministry of Land and Buildings (Amt für Gebäude und Grundstücke), a contract was signed to purpose build a new home for the Cantonal High School of Art's (Hochschule der Künste Bern) – Classical and Jazz Music Department in the City of Bern.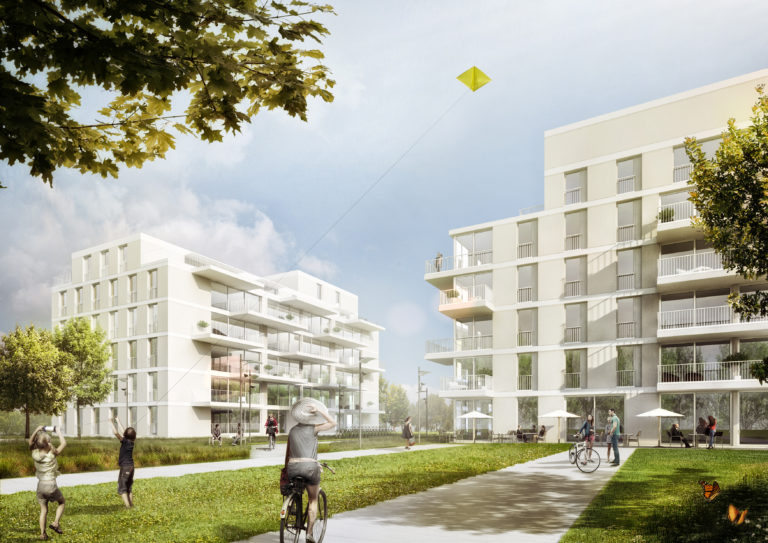 Sale of Residential Development Project to Swisslife 2017 Q1

After the conclusion of standard sales process, REInvest has agreed to the sale of its 256 apartment Phase I development of Croset Parc, in Ecublens VD.